Email Marketing
Sending updates to your customers is one of the most effective marketing tools.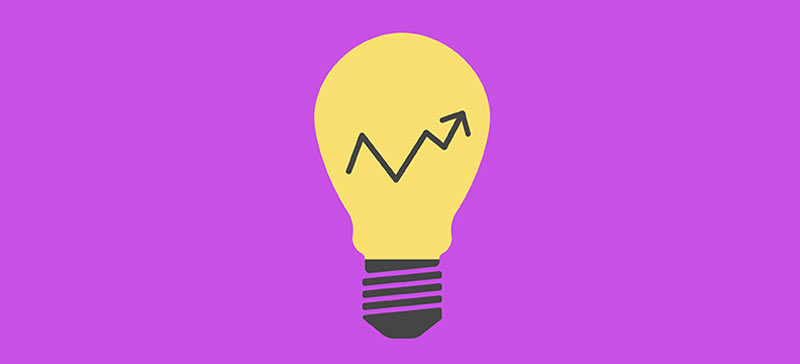 Email marketing is a great way to talk with your customers and generate new leads. We'll work with you to devise and set up an effective email marketing strategy and manage your campaigns. From what to send, to when to send it, we'll help you build beautiful emails packed full of content that will engage your audience and get results.
We combine our integrated analytics with A/B testing to help you establish the content that generates the best results, from headlines that generate opens, to calls to action that generate clicks and offers that drive conversions.
We'll help you utilise your existing content marketing strategy - from SEO to Social Media - to cost-effectively build your email list and really get it buzzing.
A few nuggets of email marketing info:
check 89% of marketers say that email is their primary channel for lead generation.
check Emails that include social sharing buttons have a 158% higher click-through rate.
check 80% of users who signed up for a brand's emails made a purchase from them within 6 months