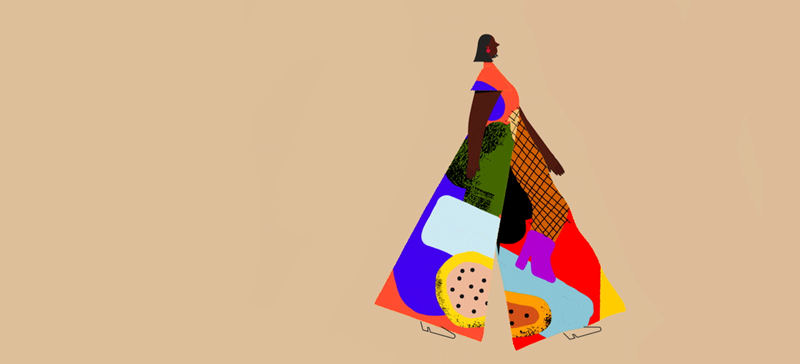 We're excited to have been a part of the new website for OSMAN, the eponymous high-end fashion label from London-based Osman Yousefzada.
The Content Works was instructed to manage the research and launch phase of the new website at osmanlondon.com
We worked with the OSMAN team, helping define what role the website needed to play and the very important look and feel of the finished article. We then advised the OSMAN management on the ecommerce platform options available to them and their setup and running costs and requirements.
The old website was based on WordPress with WooCommerce framework but no ecommerce functionality. We selected Shopify for the new website launch due to its robust Content Management System and easy-to-use plugins and customisation options. For a team like OSMAN who want to concentrate on the day-to-day running of the business and not be tied down with a heavyweight ecommerce platform, Shopify is the perfect solution.
Once a platform had been agreed, we researched the best agencies to design and build the new website and asked a number of them to pitch for the business. We selected Dutch agency Ask Phill – experts in Shopify builds – to design and build the website and store. The Content Works, acting as SEO consultants, specified the website brief and worked with the Ask Phill team to initiate the functonality and framework for the store. We then handed over the design and build to Ask Phill who worked directly with the Osman team to launch the website.
You can see the new OSMAN website here and we wish the OSMAN team every success in the future.