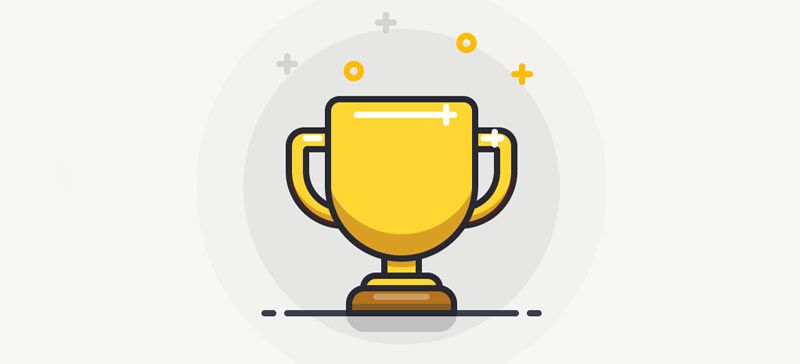 If you want to rank well within search engine results and be seen as an authority within your industry, you have to have a high quality website. But what makes a high quality website?
What is a High Quality Website?
In a nutshell, a high quality website will provide good quality, relevant content along with a great user experience. But there are other factors that will determine the quality of a website. People often think that you need to spend a lot of money, but this is not necessarily the case.
For a relatively small investment you can create a great website, as long as you put the effort into it. Judging the quality of a site can differ from person to person, so we often leave it to search engines to determine the quality of a website as they use a multitude of ranking factors.
Here are a few questions you should ask to determine whether you have a high quality website:
Is your domain name descriptive of your industry or business?
Do you have all your contact details clearly published on your website?
Can visitors speak to a real person if they need to contact someone?
Have you included details about your business' history, objectives, etc.?
Have you added links to your social media pages?
Can your website be trusted to handle sensitive information like credit card details?
Do you have a professional design?
Is the content clear and easy to read?
Is it easy to navigate around your website?
Is it free from viruses and malware?
Is the content trustworthy and reliable?
Do you regularly update your website content?
Is your content unique?
Do your website pages load in less than three seconds?
Can ads clearly be distinguished on your website?
The quality of your website has a huge impact on your rankings. That's why it's important to have a good quality website in place before you spend time and money on SEO and marketing campaigns. Your website represents your business, so you want it to always reflect value, trustworthiness and reliability.
If you continually aim to improve the quality of your website, you'll rank higher in search engines.
Google has specific algorithms in place (for e.g. the Panda updates) that will specifically focus on low quality websites and place a lower value on them. This is because Google wants to continually improve the user experience for everyone using their search engine. The better the results they can provide you with, the better user experience you'll have.
Assessing your website
When a search engine like Google assesses your website for quality purposes, it looks at individual pages as well. That's why you should not only focus on your home page. Having too many low quality web pages can result in your website's rankings being lowered.
You can also use tools like Google Analytics. This will show you the number of visitors your website gets, where they come from, and what pages they visit. But more importantly – it will show you the amount of time they spend on your website. If they spend at least a minute on a page, it's a good sign. But if they immediately click away, you should assess where you can improve.
This is also referred to as your bounce rate. Find out which pages they immediately click away from, and try to change your content, add more value, or even remove the page completely.
But you should not only focus on what Google thinks about your website. You should also aim to provide the best possible user experience for your visitors. If they like what they see, they will come back to your website again. Make sure that your website is well designed, loads quickly, and provides the right content that your user wants to read.
A high quality website can easily convert visitors into leads.
This is why it is important to review your content pages regularly and update your content where necessary. You can also add new pages on a regular basis. This is why most websites have a blog, which they regularly update with new content. It's also a great way to talk about your business, new products, or any interesting industry news that you think your readers will enjoy.
If you want an outside expert to review your website, get a professional review done. It will give you an objective view of your company website and highlight key areas where you can improve. You can do this on a regular basis to always improve your website and provide the best possible user experience.
Having a high quality website starts with good content. You can work with an experienced copy-writing team like The Content Works to help you create the right content for your web pages.