Social Media
Use social media to build an active online community, increase customer loyalty, and grow your audience.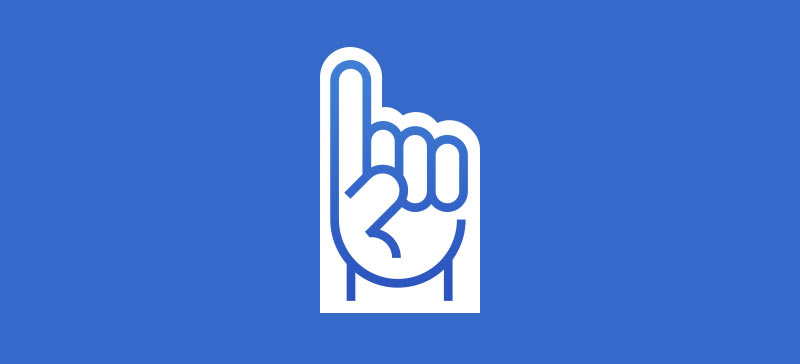 Social media is an important piece of the content marketing mix and is also an important Search Engine Optimisation (SEO) ranking factor. We'll work with you to establish your goals and devise an effective strategy that helps you engage and influence your audience.
We start by auditing your current social set up, research your competition and identify what is being said about your brand and the current trends in your industry sector. From here we will work with you to define your strategy and set key targets. You can then either continue to apply the new strategy yourself or with our full support or you can enlist our social media management service.
Social Media Setup
Our expert advice on assembling your social media channels will help you to best connect and engage effectively with your core audiences. We will optimise your profile to ensure a seamless and logical integration between your account and your website.
Social Media Marketing Strategy
By setting meaningful social media objectives and defining the right success metrics, we structure a substantial plan to help you uncover your highest social media potential and transcend the likes and engagement of your audience.
Social Media Branding
First impressions are vital when it comes to visitors understanding your brand. We assist you in finding the most optimal blend of images to help showcase your brand in it's strongest light on social media.
Social Media Graphic Design
Our team of experienced graphic designers will help you to produce material that appropriately suits you and reflects your branding. This includes, but not limited to, quotes, infographics, and ad banners.
Social Media Management
Our management service updates your channels with fresh, relevant and engaging content while our design service will ensure you give the right first impression. We measure the effectiveness of your campaigns through regular reporting and constantly refine your strategy to ensure we meet your needs.
"The result was incredible; not only did we grow the fans and followers of the Facebook and Twitter accounts by over 300% in 6 months, but we also created the right social signals about the existing website".
Learn how we boosted social media referral traffic by over 245% through optimisation.
A few social media nuggets
check 76% of marketing professionals use social media to support and boost SEO
check 79% of users prefer using Facebook to connect with brands and products
check On average, tweet with images get 5 to 9 times as many retweets as a tweet without an image