Content Strategy



Helping you effectively produce and manage your content to meet your businesses requirements.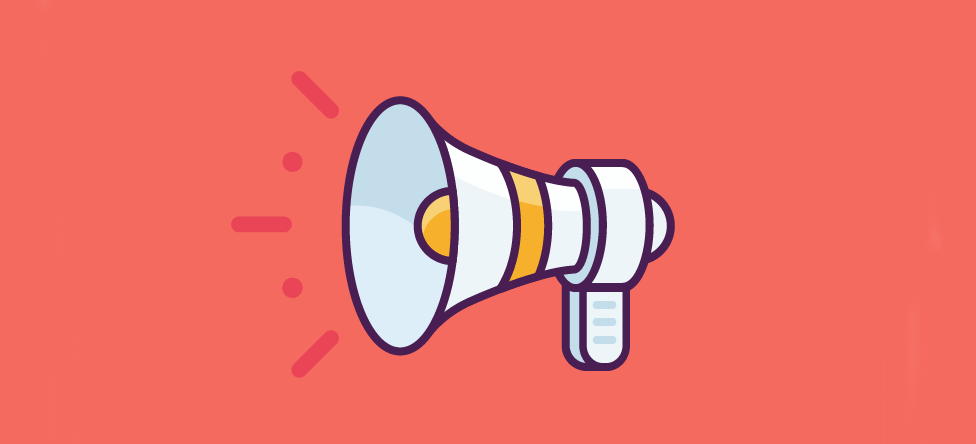 Good content addresses a searcher's needs and will help you establish a strong footing with search engines. It's not enough to have hundreds of pages on your website, without an idea of how they'll attract a searcher's click.
A content strategy is crucial to ensure that the content you create is organised, targeted and best serves your business. We take a three-step approach to your content strategy: content strategy development, strategy implementation and subsequent optimisation.
We're experts at identifying opportunities and developing successful, engaging and shareable content in the right tone of voice for your business, from Buyer's Guides to Infographics. If you already have plenty of good content, we'll ensure you have a strategy that maximises that content's reach and effectiveness by reviewing your analytics and focusing on UX design.
Having gathered data from content audits and in-depth competitor research, we then plan and create content specifically for your website to give you the upper hand, always integrating relevant keywords and topics into our content decisions. We can help you develop the right tone of voice for your brand and plan your content strateg around your sector to maximise your brand's awareness among your target audience.
The most important part of any content strategy is the research process. We research your company, your customers and your competition to help shape your strategy. We work with you to establish what your company is best at and whether your current content reflects your values and aims.
We research your customers to establish their needs and their current content consumption. We also research your competitors on two different lines: your direct competition and your content opposition and produce a content strategy to ensure you own the space and deliver a consistent message.
Content Audits
We review your digital assets, research customer opinions and use this data to develop catered strategies for improvement. By understanding your content potential, limitations and opportunities can unearth a wealth of inbound traffic to your website. We will examine and map out your existing content offerings and advise you on adjusting your strategy to target the most ideal audiences in your industry.
Website Taxonomy
We assess and offer suggestions for revisions to give your site a UX design with a clear site architecture. Our evaluation of your site will identify ways to make content easier to discover when visitors browse and search on-site. We help to devise a logical navigation structure and a coherent informational architecture to elevate the user experience.
Competitor Research
We gather information on competitive keywords and where you're currently ranking so that we can execute the right strategy against your competition to ensure continual digital improvement. Using analytics, we interpret data to illustrate your ranking position against your closest competitors, optimise this content and then continue to track pages after they have gone live in order to ensure continual improvement and traffic growth.
" We built a content strategy around these niches to get a foot in the door and target high-volume, more competitive keywords".
Discover how we increased the number of unique visitors by 128% in 6 months.
A few nuggets of content marketing info:
check Only 28% of content sharing happens through the big social networks, the majority is by email or apps, such as WhatsApp
check 70% of B2B marketers are creating more content than they did one year ago
check 70% of users learn about a company through their blog, rather than from advertising