Analytics Insight
Gather the data you need to make informed and accurate decisions.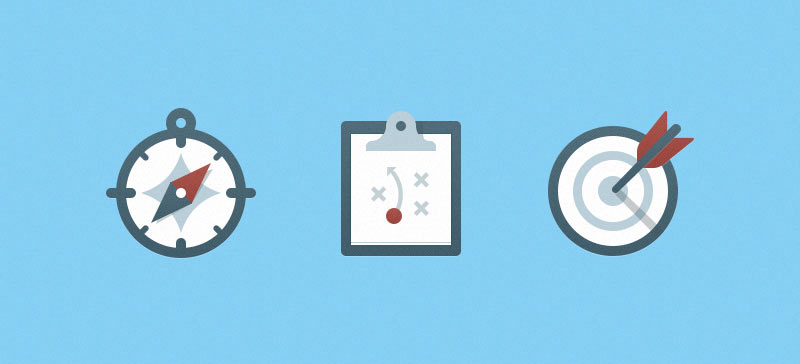 Your analytics package unlocks vital data that will help you get to the heart of who your customers are, where they come from and most importantly, where and why they leave.
Our Analytics Audit establishes your needs and defines your business goals. We then configure your analytics package give you detailed access to the metrics that matter and we'll help you test and optimise your content until it hits the sweet spot.
We build easy to understand dashboards that give you a one-click summary of the various aspects of your website, from your top content, to the areas of your site that deliver the best conversions and the areas that don't deliver at all. Our custom reports give you access to data that allows you to measure and improve the effectiveness of your marketing efforts.
Our analytics expertise will help you spot opportunities, deal with issues before they escalate, improve key metrics and give you added confidence in your decision making.
Google Dashboards
Reports need to be easily translated to quickly understand where your business stands. We can offer impactful and insightful visual reports gathered from our data sources to aid your understanding of how your brand is established within the competitive market.
Establishing Problem Pages
Gaining that extra click and conversion matters when it comes to operating an online business. We can help you to determine the extent of bounce rates and exit rates which can prevent a visitor from converting into a valuable customer.
"We undertook a deepcrawl site audit of both websites in order to understand them better".
Find out how we utilised data-driven analytics to help a client understand where their competitors were beating them.
A few nuggets of analytics info:
check Users spend, on average, 88% more time on sites with video
check 39% of people will stop engaging with a website if images won't load or take too long to load
check Conversion rate on retail sites are almost 3x higher for those with a blog